Hardness Testing Blocks Guide
If you have bought, or are looking to buy a hardness tester, you will also need a hardness testing block. Hardness test blocks are used to verify the hardness tester's performance and provide data in order to calibrate the hardness tester. Depending on your internal processes, you may need several test blocks and of different hardness scales. If you are a purchasing agent or engineer that has not purchased a hardness tester or hardness testing blocks, the process for determining what you need can be a bit confusing. That is why have the Buyers Guide to Hardness Testers, The Hardness Tester After Sales Support Considerations, and this, the Hardness Testing Blocks Guide. IN this guide, we will help you navigate the different considerations you need in order to purchase the right testing blocks.
Determine the hardness scale that corresponds to your quality specifications.
Hardness test blocks are available in 4 different measurement scales. Each scale corresponds to the specific type of hardness test being performed by the end-user. The measurement scales are: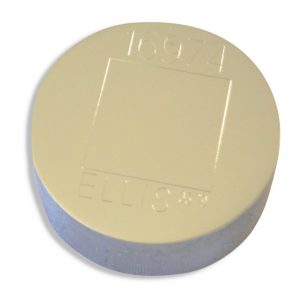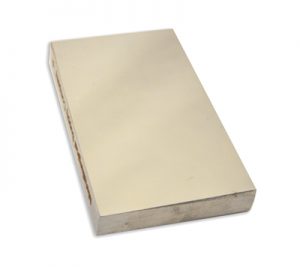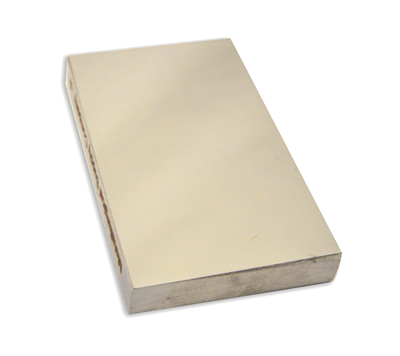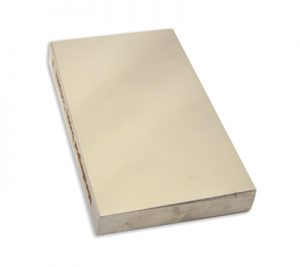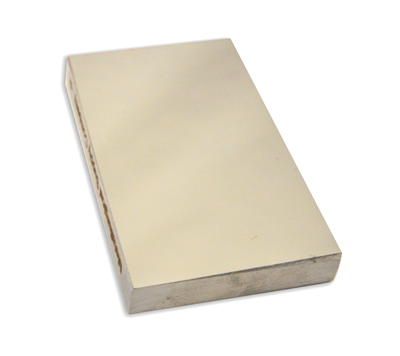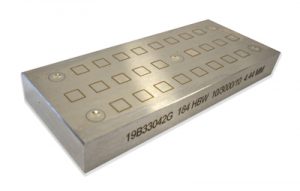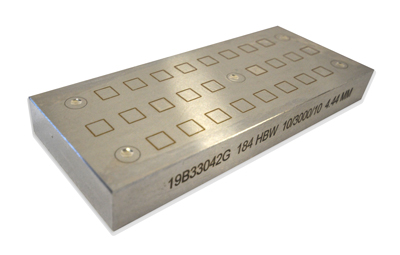 Each scale will be a different type of test block with a different certification, so getting this first part correct is pivotal.
Within the Rockwell or Superficial Rockwell scale, there are also several sub-scales. Among them, Rockwell A, B and C are the most popular for standard Rockwell, and 15N, 30N, 45N, 15T are the most popular for the Superficial scale.
Decide if the hardness scale and quality specifications are appropriate for your application.
Though it is easy to take a product specification and go directly to the step of purchasing without questioning the specs, this can be a mistake. We often find clients who request test blocks in scales that do not fit the application for which hardness testing is required.
To ensure that the hardness scale and quality specifications are correct for your test, answer these critical questions:
What type of product is being tested? Is the product soft versus hard metal, rubber versus plastic, etc.? Answering this and other questions will all help determine if the hardness scale is appropriate.
Have you consulted key team members and obtained the information needed? You might need to consult the product schematics or CAD drawings to get key information as well.
Evaluate the sample as a factor in determining the scale you should use.
If you already have a sample specimen to test you can use five key factors to determine the right scale for the sample specimen. These factors include:
Size
Shape
Surface roughness
Material
Hardness range of material being tested
There are many different quality standards, specifications, and research papers that delve into the details of the scales that should be used in accordance with each factor. Consulting experienced quality-control experts, metallurgists, or material engineers to understand the role played by these factors for your specimen will be the best approach.
Understand the certifications you need.
Hardness testing is a quality control test. There are many different industry standards and manufacturing standards for quality, such as ISO, ASTM, and API.
You should use test blocks that are certified to meet the standards that your client wants. For any test block, ask your supplier to provide the standard to which it adheres. Knowing the standards your client needs to meet will help decide if the test block is correctly certified.
There are two types of clients who will choose the quality standards needed: internal and external clients.
Internal clients work within your company and include engineers, quality managers, or production managers. They will have internal standards and requirements, regardless of what external clients state. External clients are the final clients to whom your company supplies the manufactured products. External clients' standards may or may not completely match standards made by the internal clients.
In summary, you need to clearly state the different standards—internal and external—to buy the right test blocks for a successful test.
Work with an experienced supplier.
Good suppliers are great partners. They may not be the lowest-priced provider, but they save you money and annoyance in multiple ways when it comes to hardness test blocks.
Good suppliers carry a wide selection of test blocks. They can provide you hardness test blocks with multiple ranges, scales, and requirements.
They also recognize that the quality of the test blocks is important. Is there a certification that is serialized along with each block to ensure traceability? Experienced suppliers of test block sales understand the importance of having the certifications specific to every block purchased.
Distributors with a wide selection of blocks as well as brands provide you with expert guidance and bring an abundance of knowledge to help you choose the right block. A specific manufacturer's rep may try to push their product, which may not be the best course of action. Always ask your supplier or vendor if they have access to multiple brands and lines of test blocks.